Do you struggle with coarse hair? Do you find yourself taming your unruly strands day in and out, only to find yourself frustrated as they don't do what they're supposed to? Don't worry – you are not alone in your quest for beautiful, manageable coarse hair. Having naturally thick or curly hair that lacks shine can be difficult to work with, but by following the right tips, tricks and advice, it is possible to make even the wildest mane look smooth, soft, and feathery-light. This blog post will show you all of our best tricks for making your course hair soft and shiny, as well as some simple styling options so you can finally have luscious locks. So ladies (and gentlemen) – fasten your seatbelts because it's time to whip those naptural crowns into shape!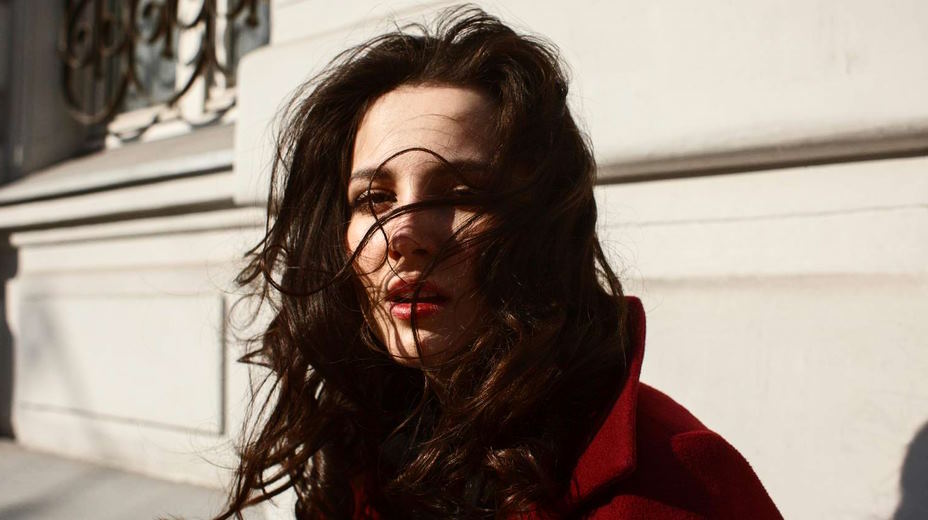 How to get impeccably smooth and frizz-free coarse hair?
There are several ways to achieve smooth, frizz-free coarse hair. A few of them include:
Deep conditioning regularly: Coarse hair needs extra hydration to look smooth and frizz-free. A great way to provide this is by deep conditioning regularly — at least once a week for best results. This will help nourish the hair cuticle, lock in moisture, and reduce frizziness.
Avoid brushing when wet: Brushing wet hair can stretch out strands, making them more prone to breakage and split ends. Instead, use a wide-tooth comb to detangle your locks when wet and brush only when dry. This will help reduce breakage and make your hair look smoother and more manageable.
Following these simple steps should have you sporting smooth, frizz-free coarse hair in no time!
The best hairstyles for coarse hair types
Sleek styles like bobs, blunt cuts, and long layers are ideal for thick hair as they help to create a soft, polished look. Opt for choppy layers or wispy ends to add some texture and movement to these looks. Consider adding some curls or waves with hot styling tools to tame unruly strands and create even more definition. If you prefer an up-style, try braided hairstyles that give your hair a unique texture while keeping it tamed. Finally, when it comes to shampooing and conditioning your coarse hair type, make sure you use products specifically formulated for adding moisture and shine to thick locks. Your coarse hair will look its best with the right cut and styling routine.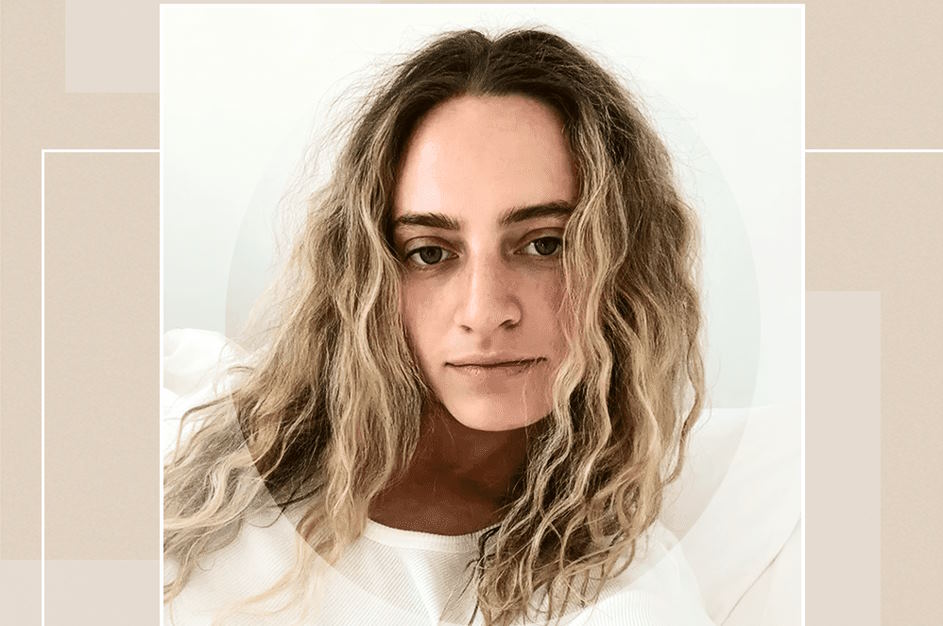 Finally, the most important tip for those with coarse hair is to invest in high-quality shampoos, conditioners, and styling products tailored to your unique hair type. Investing in quality haircare products can help to nourish and protect your locks while giving them a sleeker, shinier finish. For an extra boost of moisture and shine, look for products that include natural ingredients such as shea butter or argan oil. When it comes to styling tools like curling irons and blow dryers, make sure you opt for ones with heat settings that won't damage your thick tresses. With the right hairstyle and haircare routine, coarse hair will look healthy and beautiful.
By following these tips and tricks, you will be on your way to discovering the perfect hairstyles for coarse hair. You can show off your beautiful thick locks in style with the right cut, products, and styling routine. So don't be afraid to experiment with new looks and embrace your natural texture – with a little care, your coarse hair will look its best.