Beauty is in the eye of the beholder and women often find that accentuating their eyes can go a long way toward feeling beautiful. So, if you're looking for creative ways to make your eyes pop, then this blog post is for you! From using basic makeup techniques to experimenting with contact lenses or even eyelash extensions, this post will provide some simple tips and tricks to bring out your eyes' natural beauty. So, if you want to transform yourself from good-looking to gorgeous instantly, let's get started!
How to make your eyes look bigger with makeup
The next step to making your eyes look bigger is to use an eyelash curler. This will help define and curl the lashes, creating a larger-looking eye. Start at the base of the eye and gently move upward in small increments as you press your lash curler into each section. Make sure not to clamp too hard, as this could cause breakage or loss of lashes.
To further enhance your eyes, apply mascara in two steps: use a volumizing formula on the outer corner of the lashes for lift, and then work inward with a lengthening formula on inner lashes for added length. Next, wiggle the wand from side-to-side to ensure even coverage, and then use a spoolie brush to comb through the lashes and remove any clumps.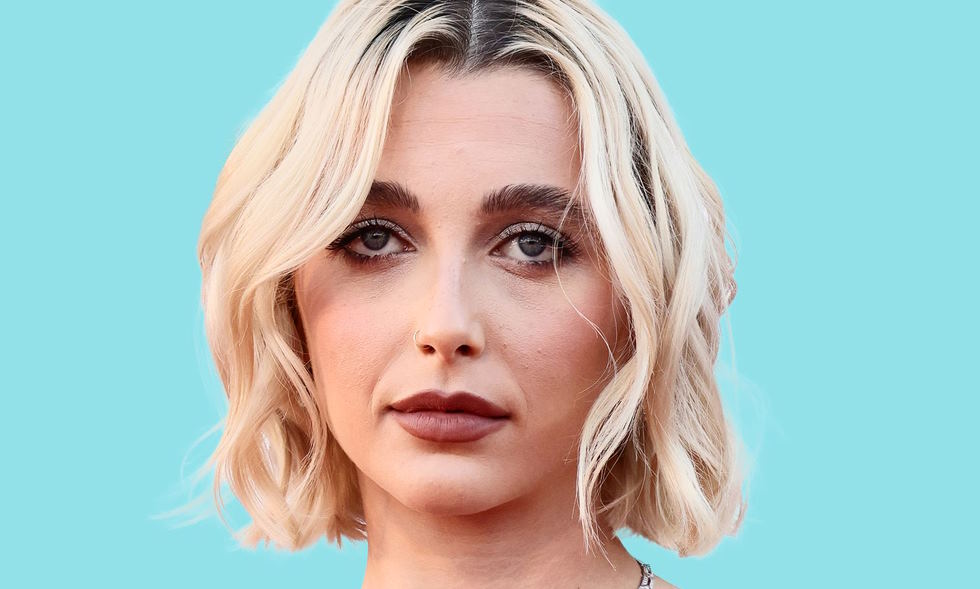 You may also want to try adding a few false eyelashes. These can help enhance your natural lash line and give you more of an enlarged eye look. Apply a thin line of eyelash glue along the base of the false and wait about 30 seconds for it to become tacky before pressing onto your upper lash line.
Finally, top off your look with a coat or two of waterproof mascara – this will prevent smudging and keep your eyes wide awake all day long! Have fun experimenting with different mascara formulas until you find one that works best and makes your eyes pop even more!
Products to make your eyes pop
Eyes can captivate people when they meet, and the right products can help you pop your eyes even more. From eye-catching mascaras to beautiful eyeliners, plenty of products can turn up the wattage on your peepers. Here, we've gathered some of our favorite eye-enhancing products that will help you define and draw attention to your eyes:
Mascara – Whether you're going for dramatic lashes or subtle definition, mascara is a must-have product for making your eyes stand out. Choose a formula with volumizing and lengthening properties to boost your lashes.
Eyeliner – Using eyeliner strategically around the eyes can make them appear bigger and brighter. Try a kohl liner for a soft, smoky effect or go bold with a liquid liner to create dramatic cat eyes.
Eye Shadow – A natural eye shadow palette is great for everyday looks, while more intense shades can be used to bring out your inner glam girl. Experiment with light and dark shades to define your lids and make your eyes look bigger.
False Lashes – If you're headed out on the town and want some extra oomph in your eye look, false lashes are the way to go! We recommend opting for lightweight lash strips that are comfortable to wear and don't weigh down your eyelids.
Eye Cream – In addition to makeup products, it's important to take care of the skin around your eyes. Invest in a good eye cream that will hydrate and nourish your delicate area for gorgeous peepers daily.
These products are great for creating eye-catching looks with high-impact results. So whether you're going for a subtle enhancement or an all-out dramatic look, these beautiful eye enhancers will help you make your eyes pop!