With the colder months now upon us, it's important to ensure we're taking extra care of our skin. Our hands are often exposed to harsh temperatures and changing environments, making them particularly vulnerable this time of year. But don't worry – there's an easy way to give yourself some TLC no matter how cold or busy life gets: a hydrating hand mask! These nourishing treatments help make dry and dehydrated hands feel silky smooth by infusing them with moisture-rich components like shea butter, aloe vera extract, and vitamin E. So you'll be saying goodbye to roughness for good. This post will discuss the top five best hydration hand masks that will save you from chapped skin and leave your fingers feeling soft and refreshed all winter long!
Reasons to start using hand masks
Keeps hands soft and nourished: There's nothing worse than having dry, cracked hands that feel uncomfortable and look unsightly. Regular use of hand masks can help to keep your hands looking and feeling their best by replenishing the natural oils in your skin and locking in moisture.
Improves overall appearance: In addition to keeping your hands feeling soft and hydrated, regular use of a hand mask can also give them a more even tone and improve the appearance of age spots or blemishes. This can make you look more youthful and attractive while helping to protect your own delicate skin from further damage.
Reduces signs of aging: As we age, our hands start to show signs of wear and tear. This can make them look older than they are. By using a hand mask regularly, you can help to reduce the appearance of wrinkles and lines while boosting collagen production for firmer, smoother skin.
Moisturizes and protects hands: Hand masks often contain additional ingredients such as shea butter or avocado oil that act as natural moisturizers for your hands. In addition, these ingredients protect against further damage from environmental factors like sun exposure and windburn.
Gives an extra layer of protection: When we wash our hands with soap, it strips them of their natural oils, leaving them feeling dry and irritated. A hand mask after washing up helps restore these oils and give an extra layer of protection against harsh chemicals.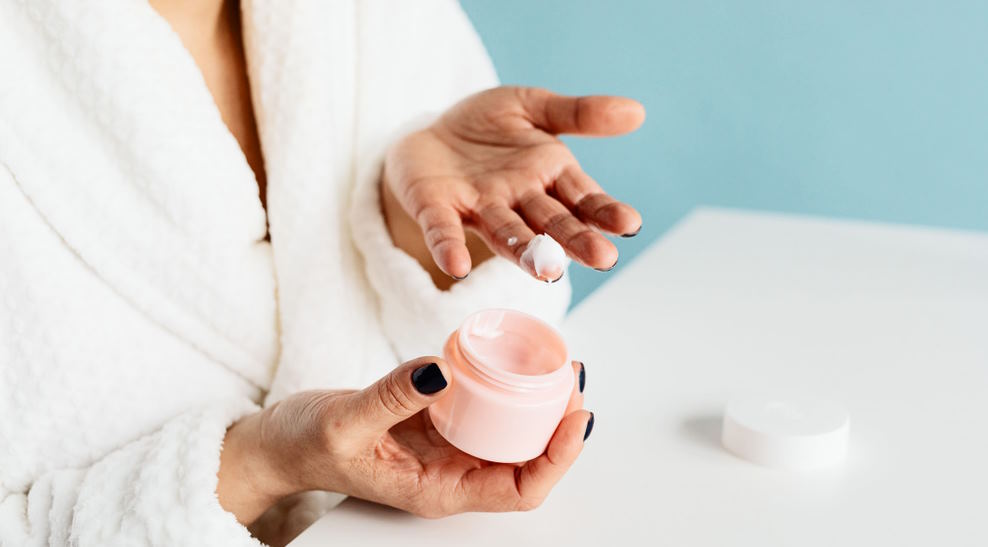 Scented options: Not only do hand masks offer an effective way to keep your hands looking and feeling their best, but there are also many scented varieties available that provide a pleasant aroma while you wear them. This can help to make the whole experience more enjoyable and relaxing!
Quick and easy: Using a hand mask is quick and easy, so you don't need to spend a lot of time on self-care. Apply the mask before bed or when needed throughout the day and wash it off after leaving it on for 10-15 minutes – no other steps are required!
Affordable: Hand masks are an affordable way to pamper and protect your hands, making them a great option for those on a budget. They can be found in drugstores, beauty stores, and online at reasonable prices – often less than $10 per mask!
Portable: Most hand masks come in individual packets that are easy to slip into your purse or pocket. This means that you can take them with you wherever you go and have soft, beautiful hands anytime!
Relaxing: Wearing a hand mask is a great way to relax after a long day because it combines the therapeutic benefits of aromatherapy with the nourishing effects of the ingredients in the mask itself. So sit back, relax, and enjoy the feeling of having softer, smoother hands!
These are all excellent reasons to start using hand masks. Whether you're looking for a way to improve your overall appearance, reduce signs of aging, or pamper yourself with an affordable and luxurious self-care ritual – hand masks can help to make it happen. So why not give them a try today?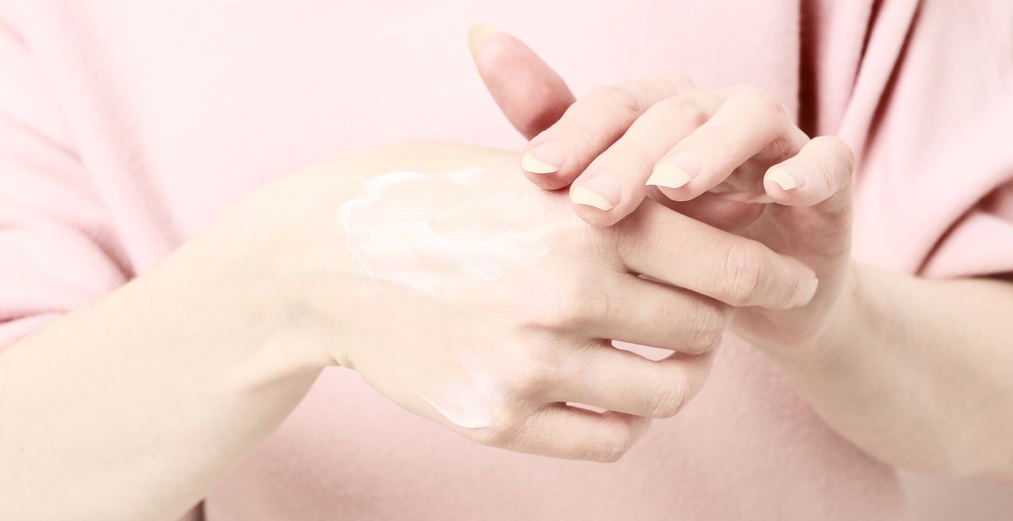 Homemade hydrating hand masks to keep your skin looking great this winter
Winter can make your skin dry and chapped, but don't despair! You can keep your hands looking soft, smooth, and hydrated with some homemade hydrating hand masks.
One easy DIY hand mask involves combining equal parts honey and olive oil to make a thick paste. Spread the mixture over your hands, let it sit for 15 minutes, then rinse off with warm water. Combining honey's natural humectant properties and the nourishing fatty acids in olive oil will help deeply hydrate your skin while providing antioxidant protection.
Another option is to mix one tablespoon of mashed avocado or banana (or both!) with a teaspoon of almond or coconut oil and a pinch of ground oatmeal. Spread the mixture onto your hands, leave it on for 15 minutes, and rinse with warm water. This mask will help soothe dry skin while providing a dose of healthy fats from the avocado, banana, and oils to nourish and hydrate your skin.
Finally, you can make an exfoliating hand mask by combining two tablespoons of organic brown sugar or fine sea salt with one tablespoon of coconut oil. Rub the mixture onto your hands in a circular motion for 3-5 minutes before rinsing off with warm water. This treatment will help slough away dead skin cells and deeply moisturize at the same time.
By taking just a few moments to make these easy DIY hydrating hand masks each week, you can help keep your hands looking great this winter–and beyond!